Kearney Quality Sew & Vac.
Welcome To Our New Website!
Sewing Machines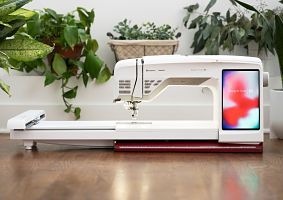 We are proud dealers of the most reliable and easy to use sewing machines out there. We have committed to carrying four of the major brands: Janome, Husqvarna Viking, PFAFF, and Singer! We also are a dealer of The Grace Company; selling their machines and their quilting frames. After browsing our website, come in the store! We will do our best to help you determine what brand, and model will fit you correctly.
Here at Kearney Quality Sew & Vac, we carry a very wide range of vacuum cleaners to fit any homeowner's needs. We have affordable vacuums, lightweight vacuums, commercial vacuums, and vacuums that offer an intense deep-clean for bad allergy sufferers or pet owners. As far as brands, we carry: Riccar, Simplicity, Hoover, Clean Max, Cirrus, Sanitare, and more!
Vacuum Cleaners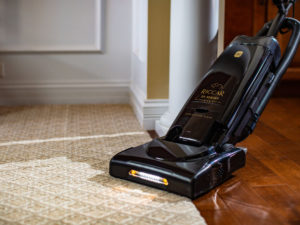 We Carry Your Best Selection of Sewing Cabinets & Chairs!